En estas series de 3 grandes exposiciones, se muestra una selección de obras producidas por Javier Mariscal durante un período de 40 años, las últimas 20 de ellas en su propio estudio, el Estudio Mariscal. A través de estas imágenes podrás sumergirte en el mundo multidisciplinario de la 'fábrica' de Mariscal, transportándote al corazón de su proceso creativo, y déjate seducir por la vitalidad del trabajo de Javier Mariscal y su equipo.
Mariscal at this diferents exhibitions presents a selection of works produced by Javier Mariscal over a period of 40 years, the last 20 of them in his own studio, the Estudio Mariscal. With this exhibitions, hopes to immerse you in the multidisciplinary world of the Mariscal 'factory', conveying you into the heart of the creative process and giving you insights, through your own experience, into the vital pulse that drives the work of Javier Mariscal and his team.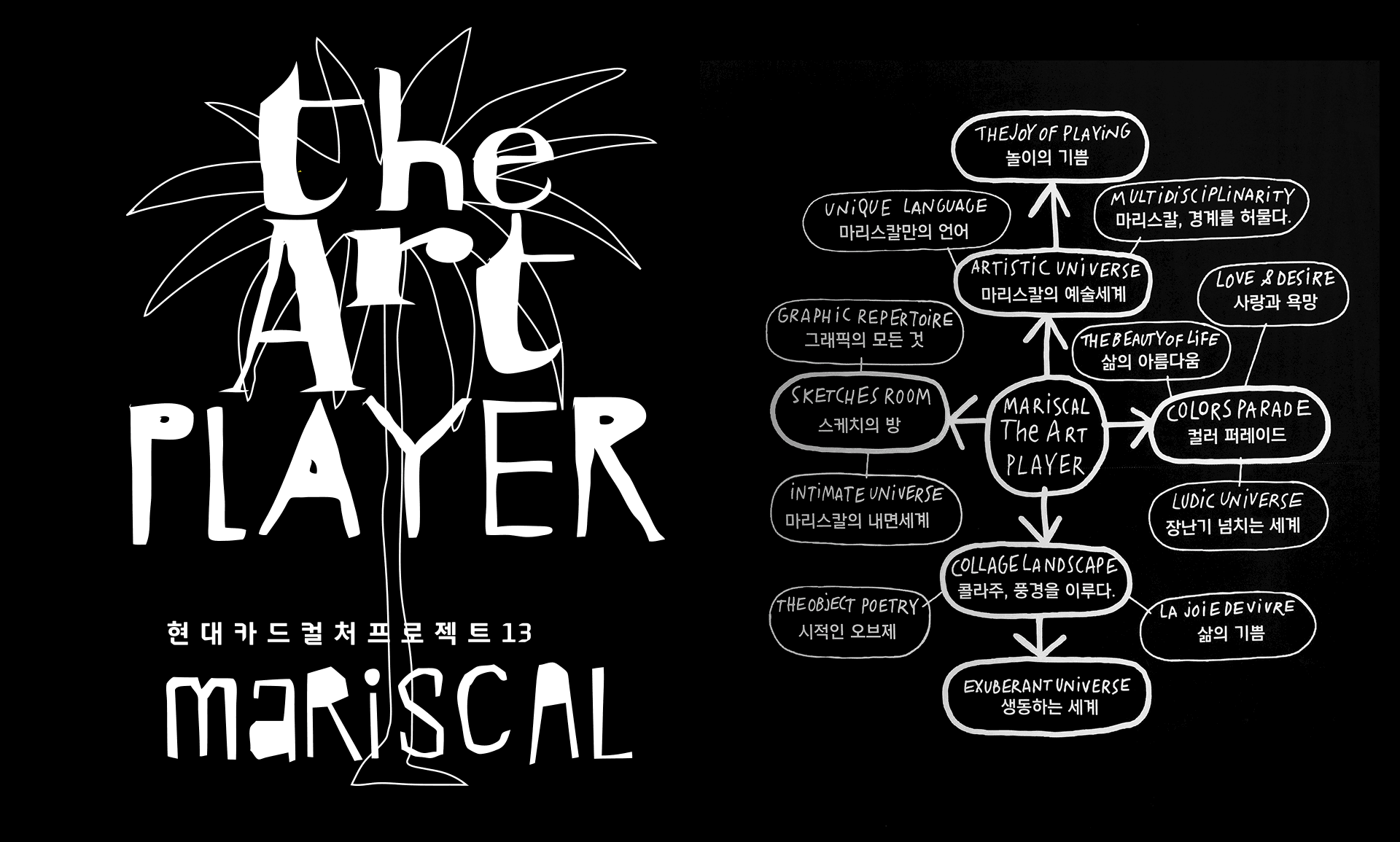 Exhibition at
Seoul -  Mariscal The Art Player
.
Client
Seoul Arts Center. Hangaram Art Museum.

 
Country

 

Korea
Year

 

March

 

2013 - October 2014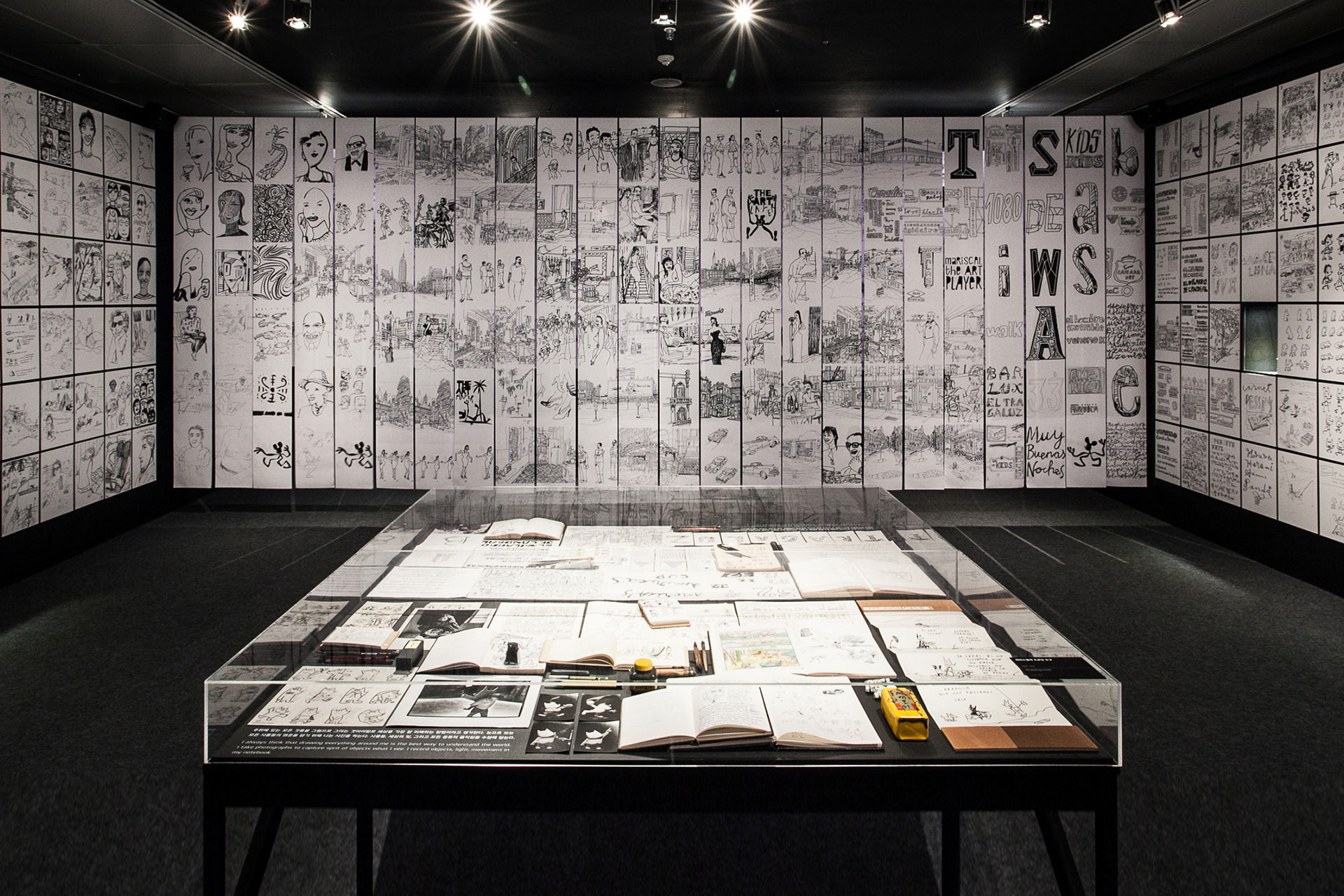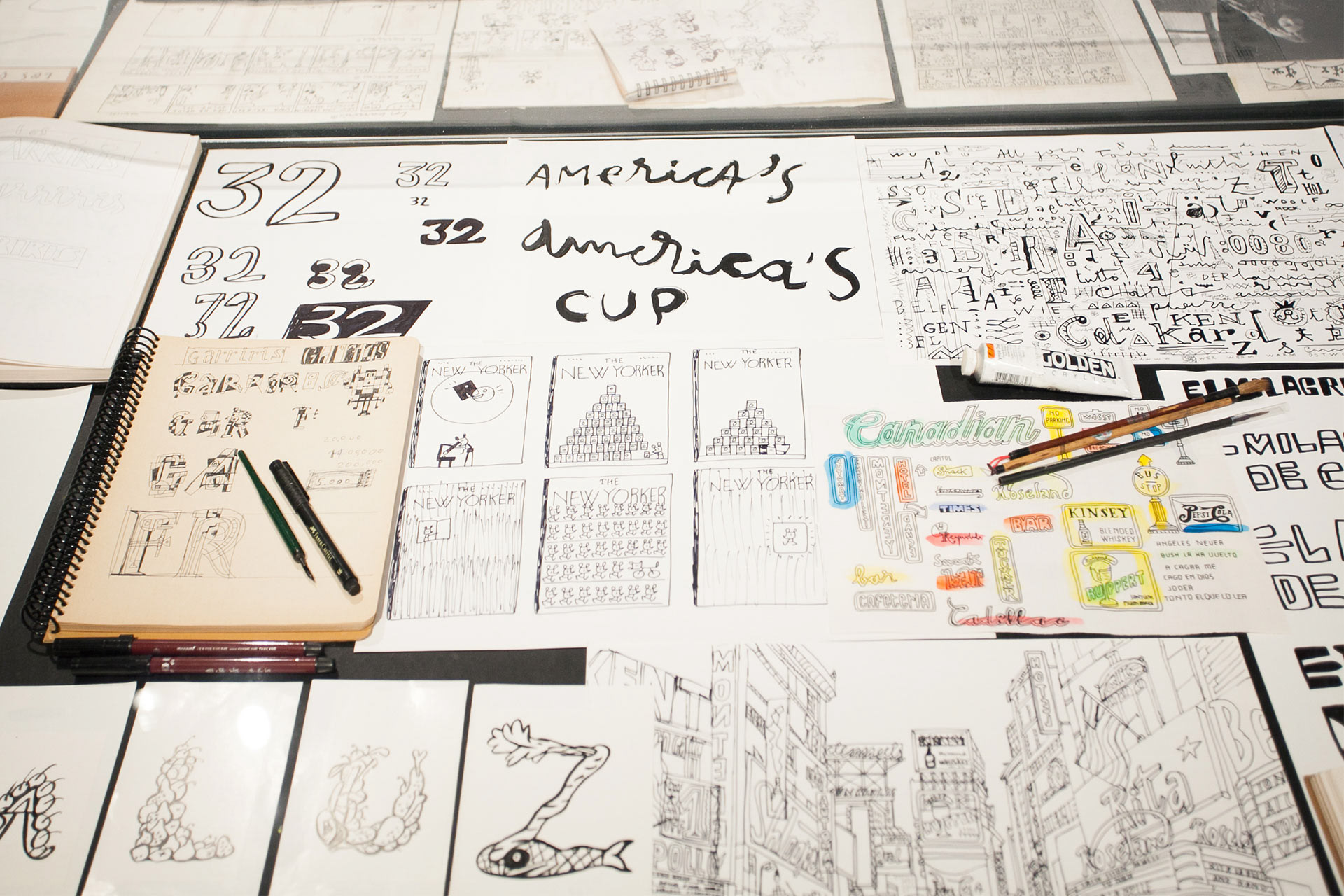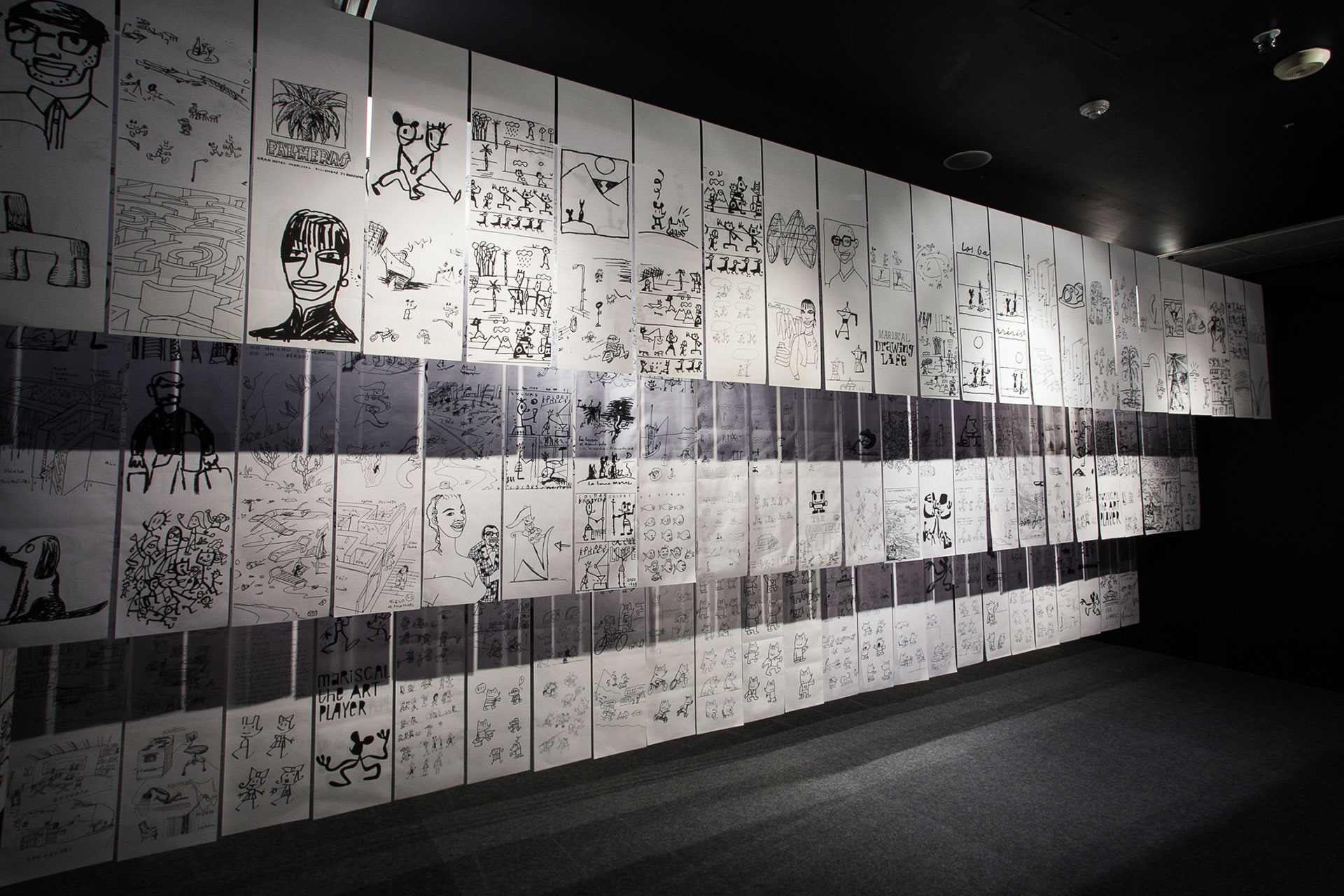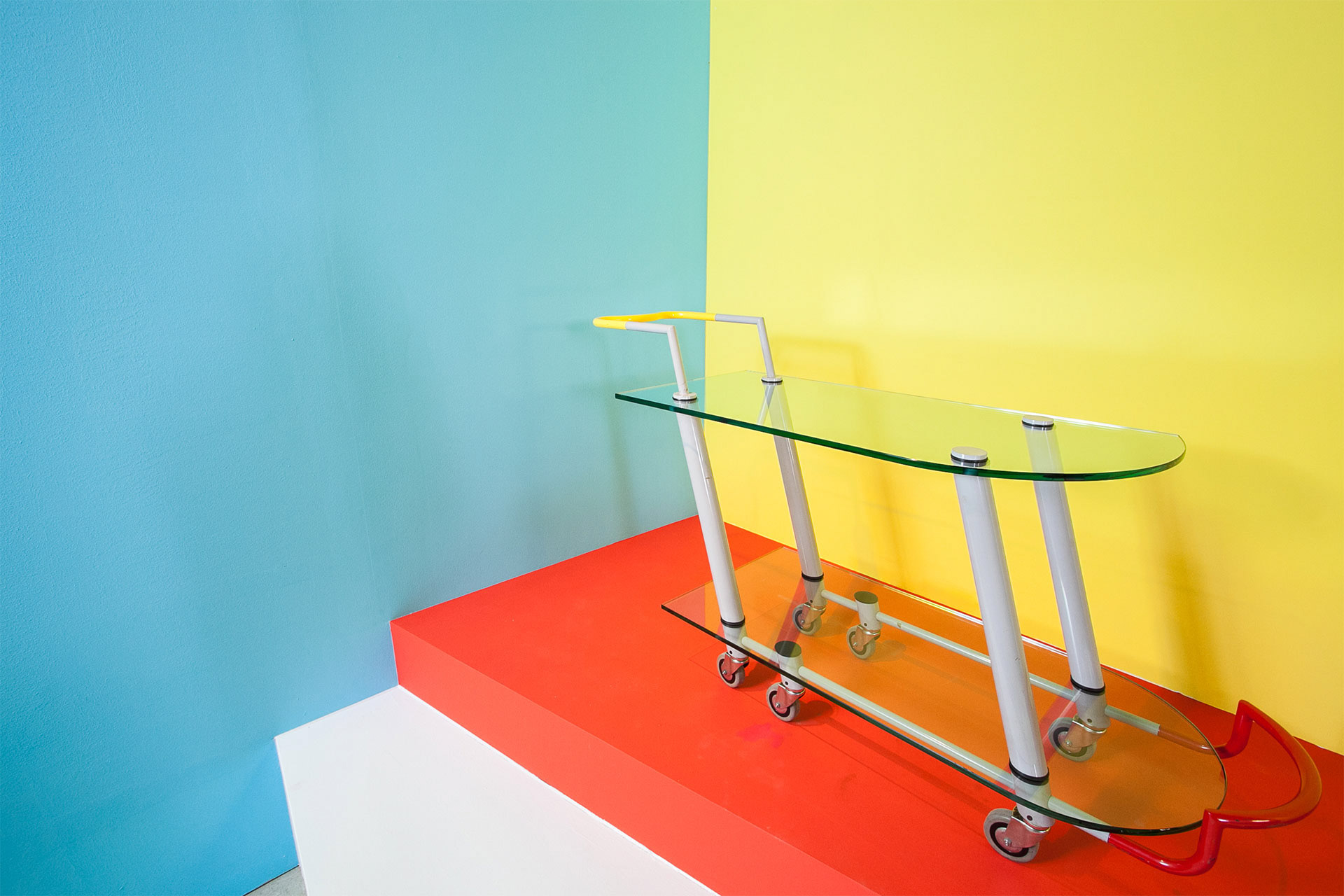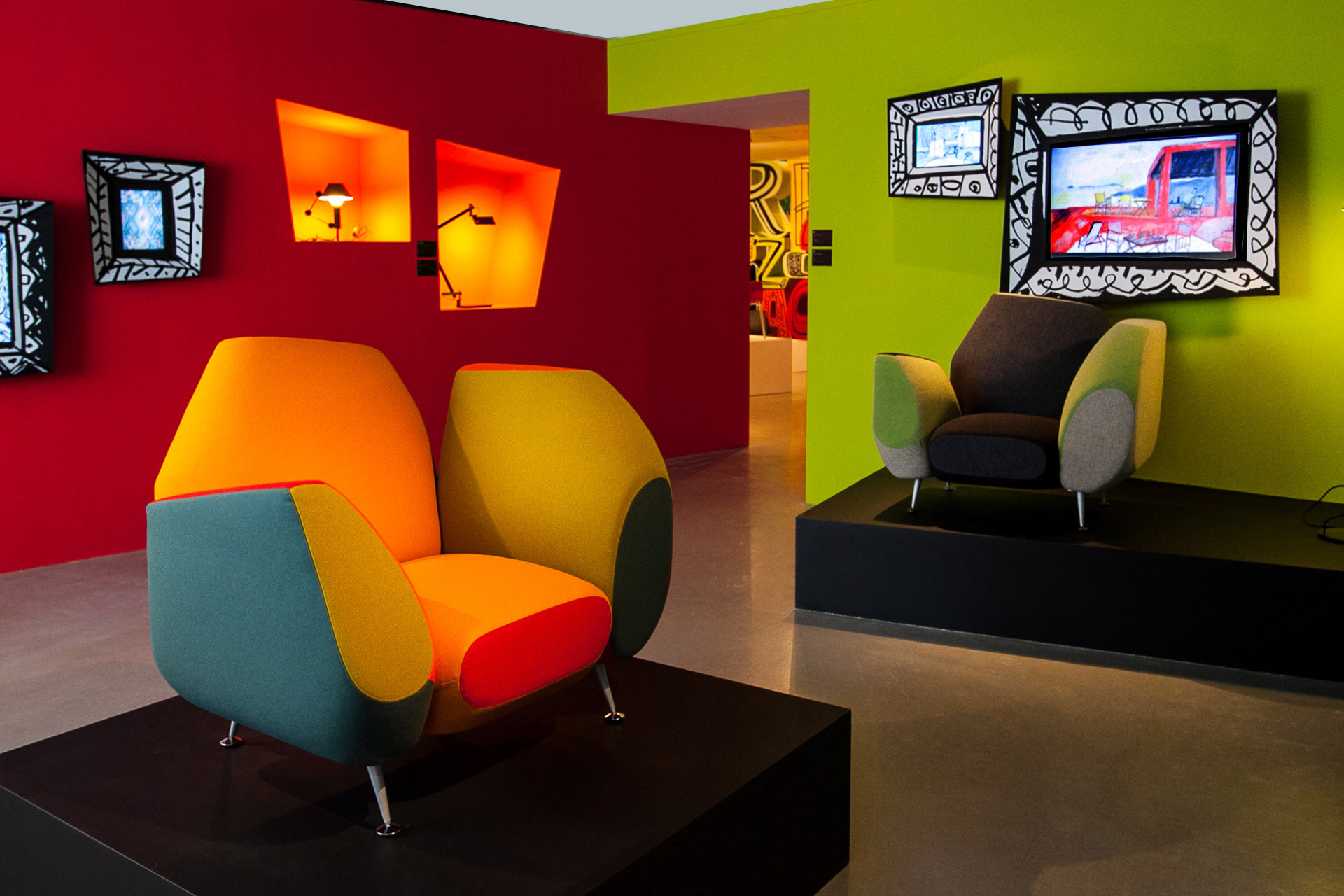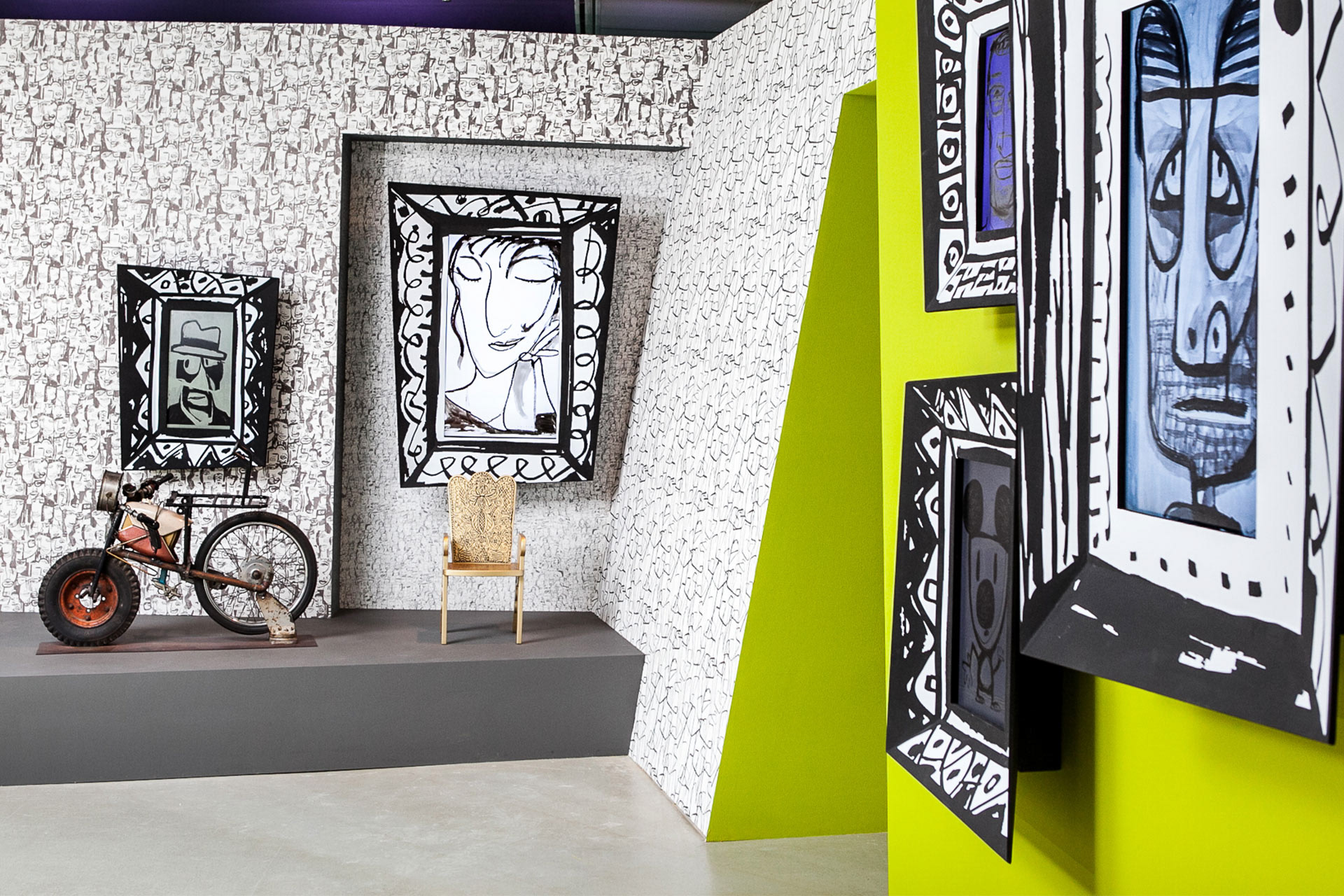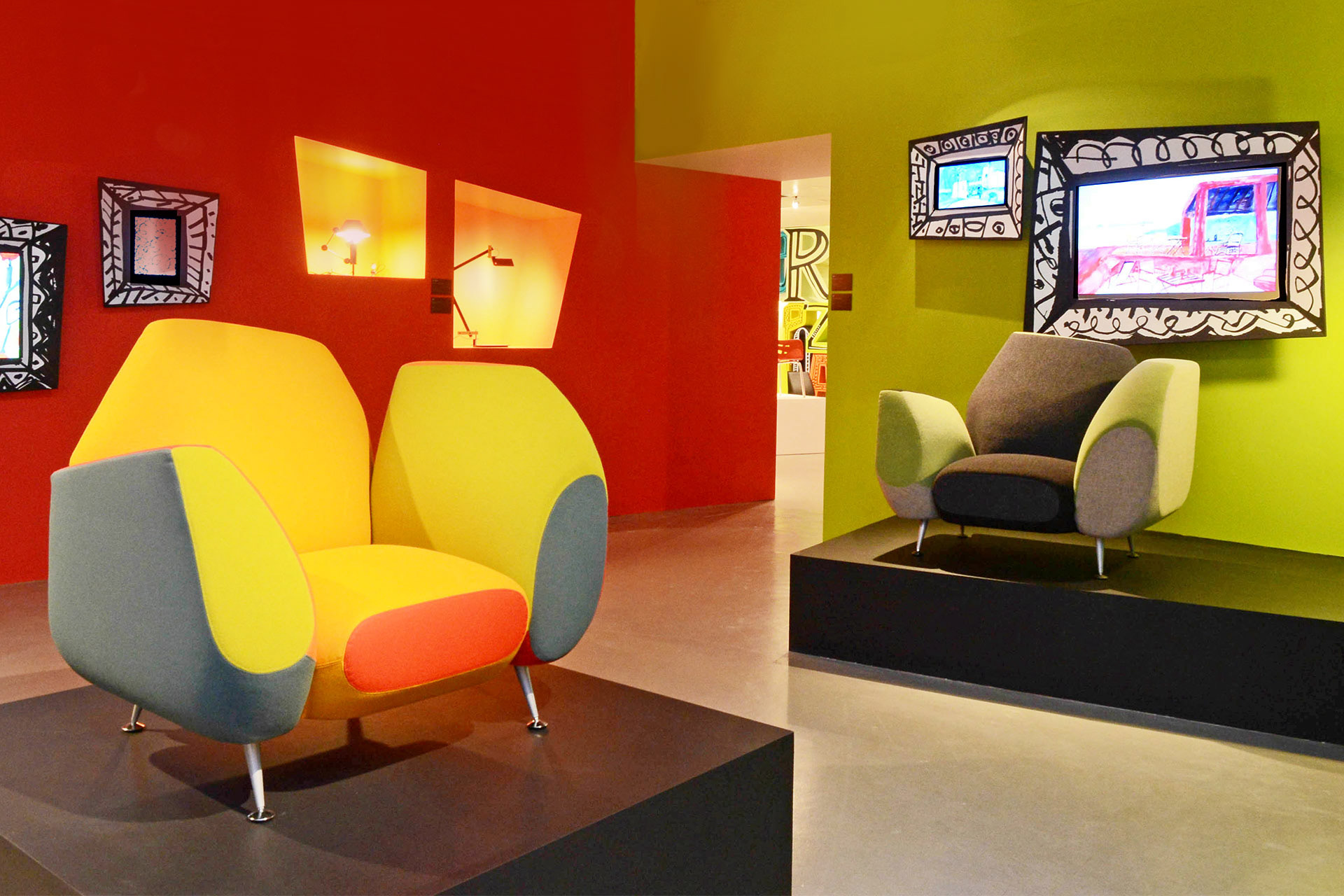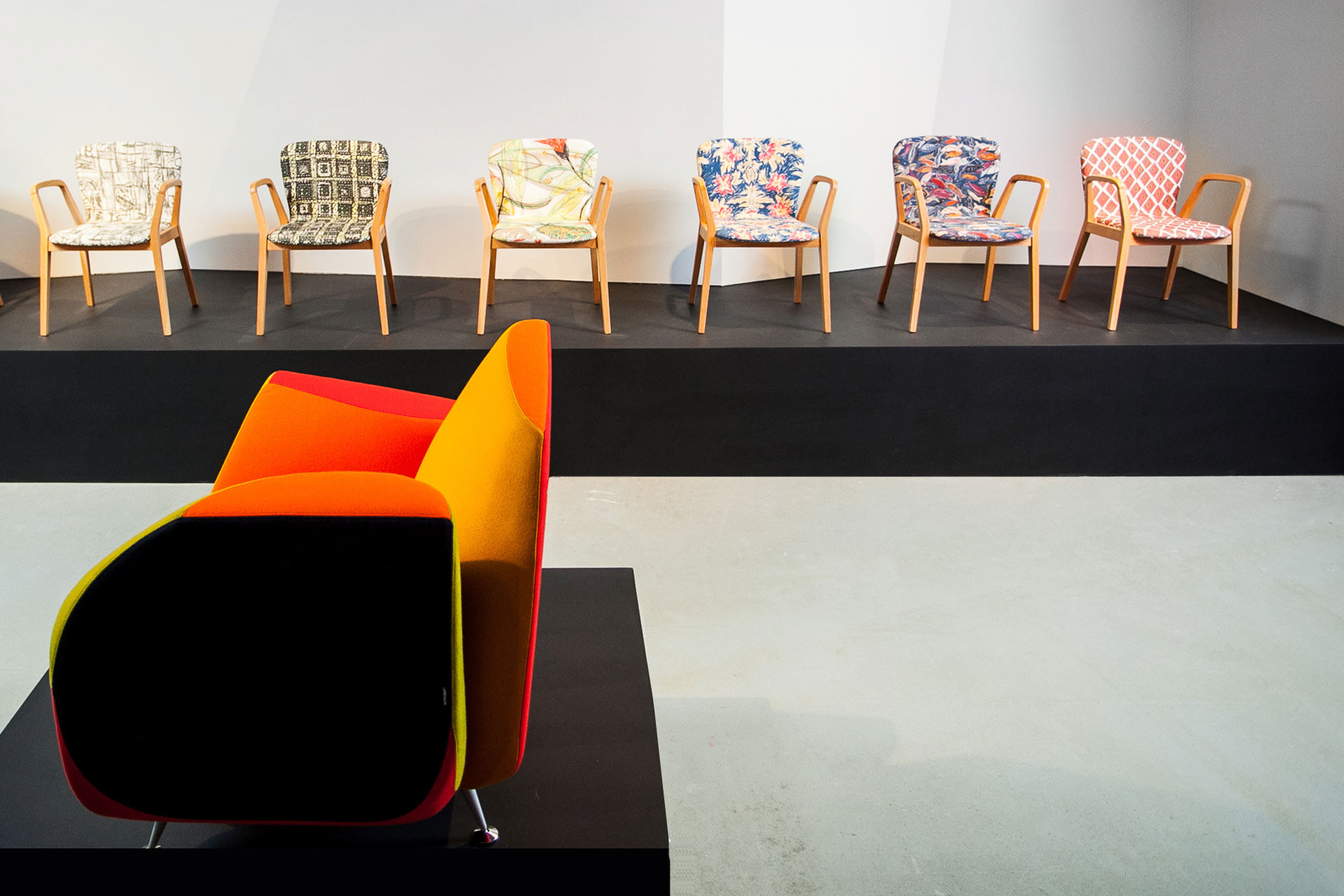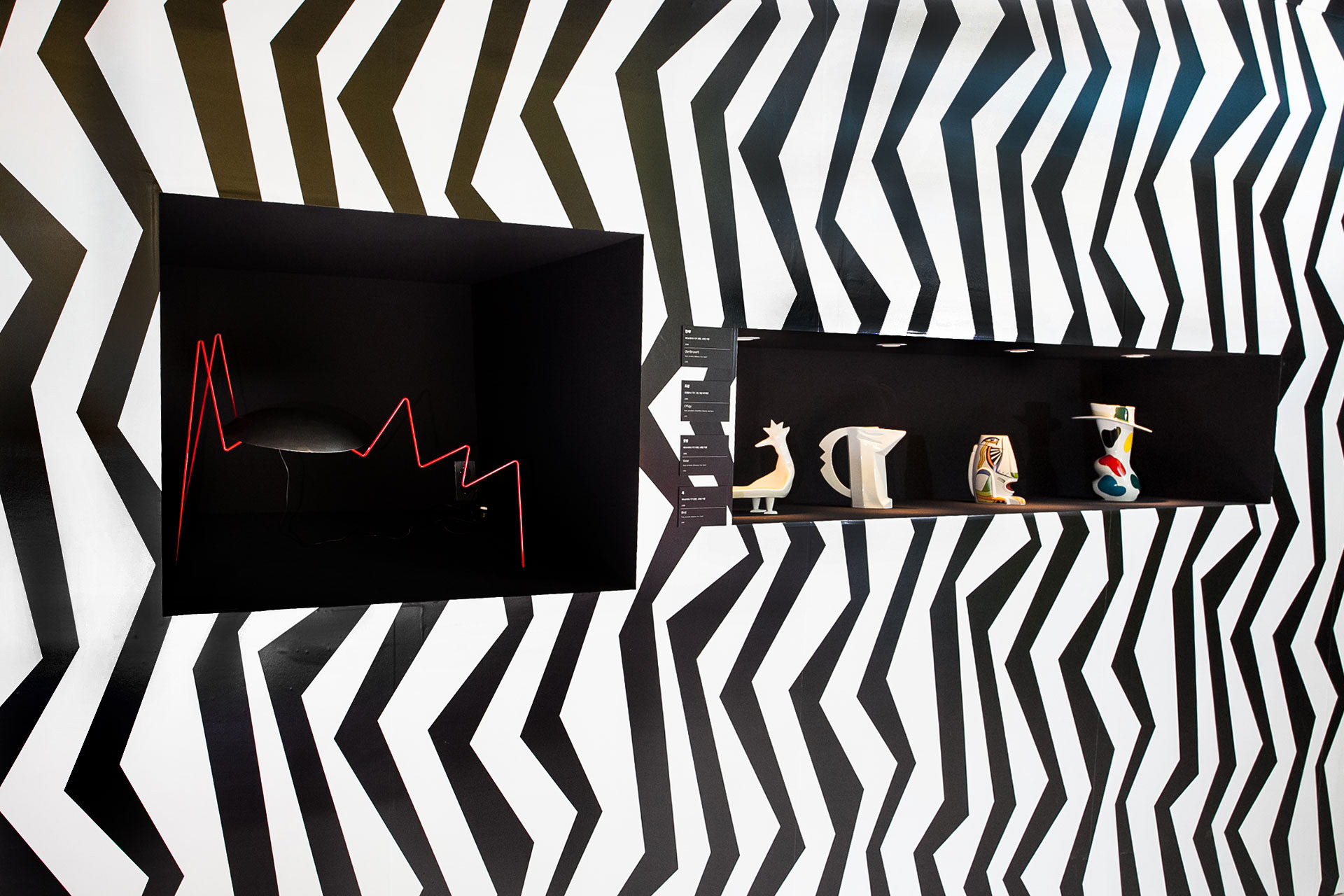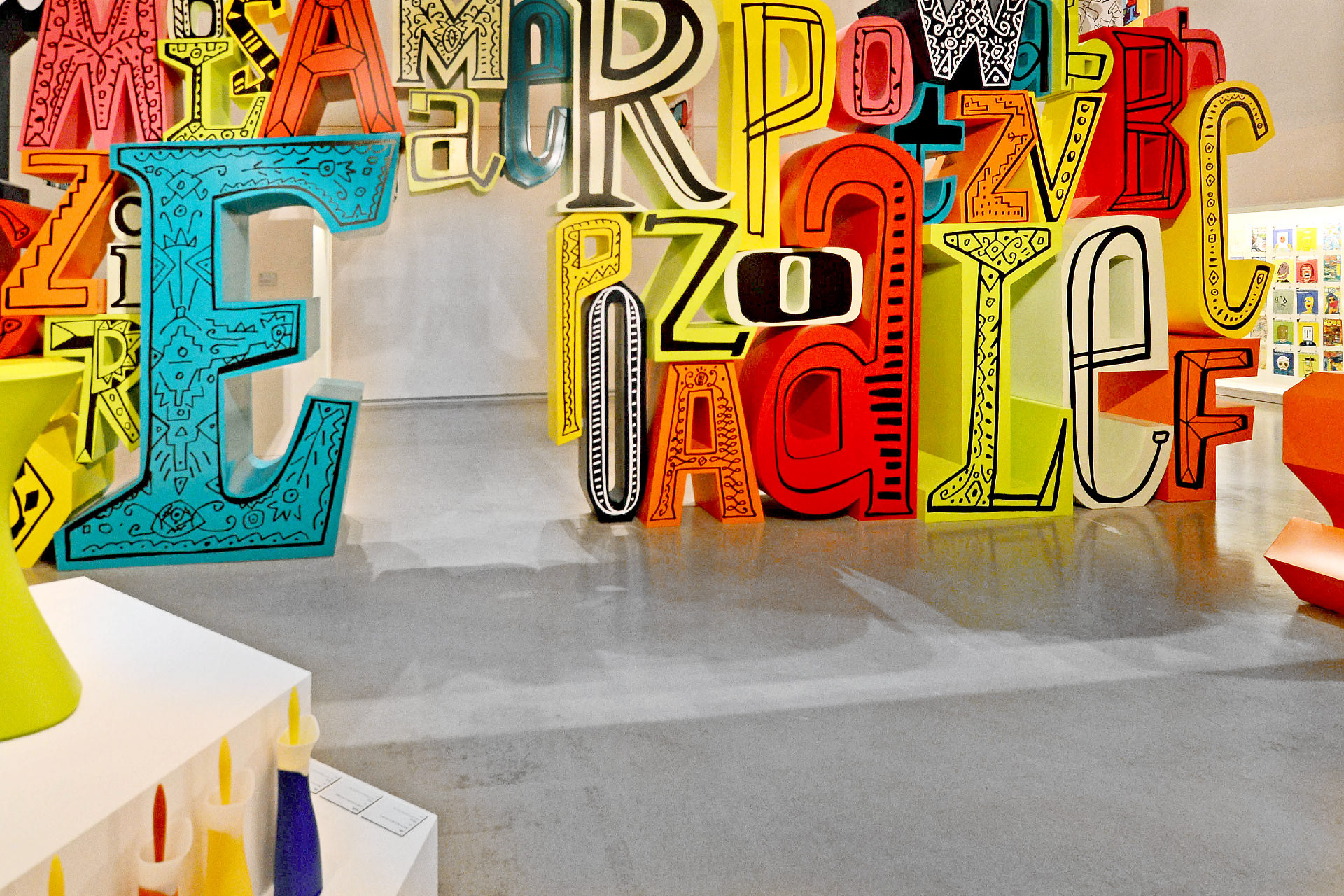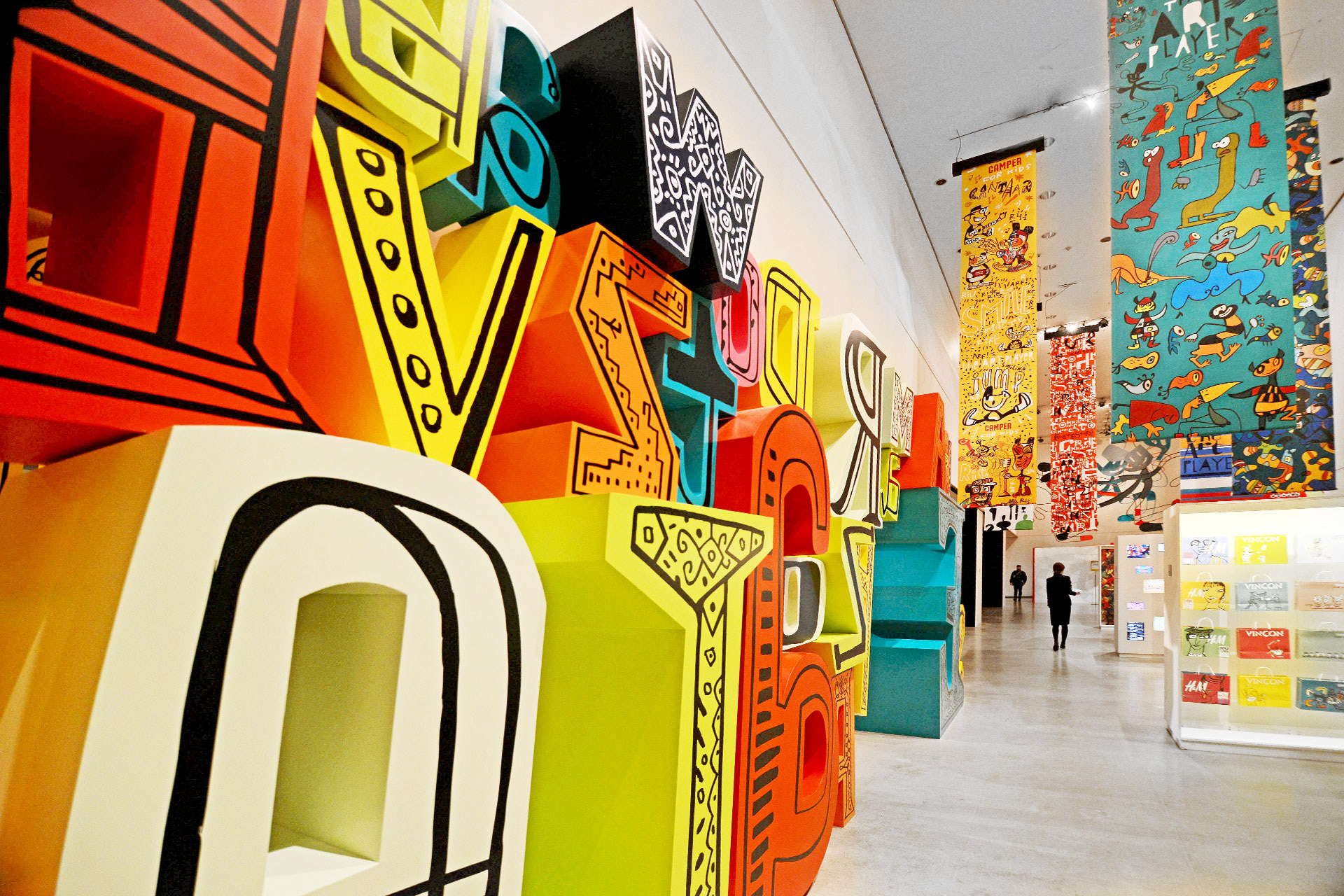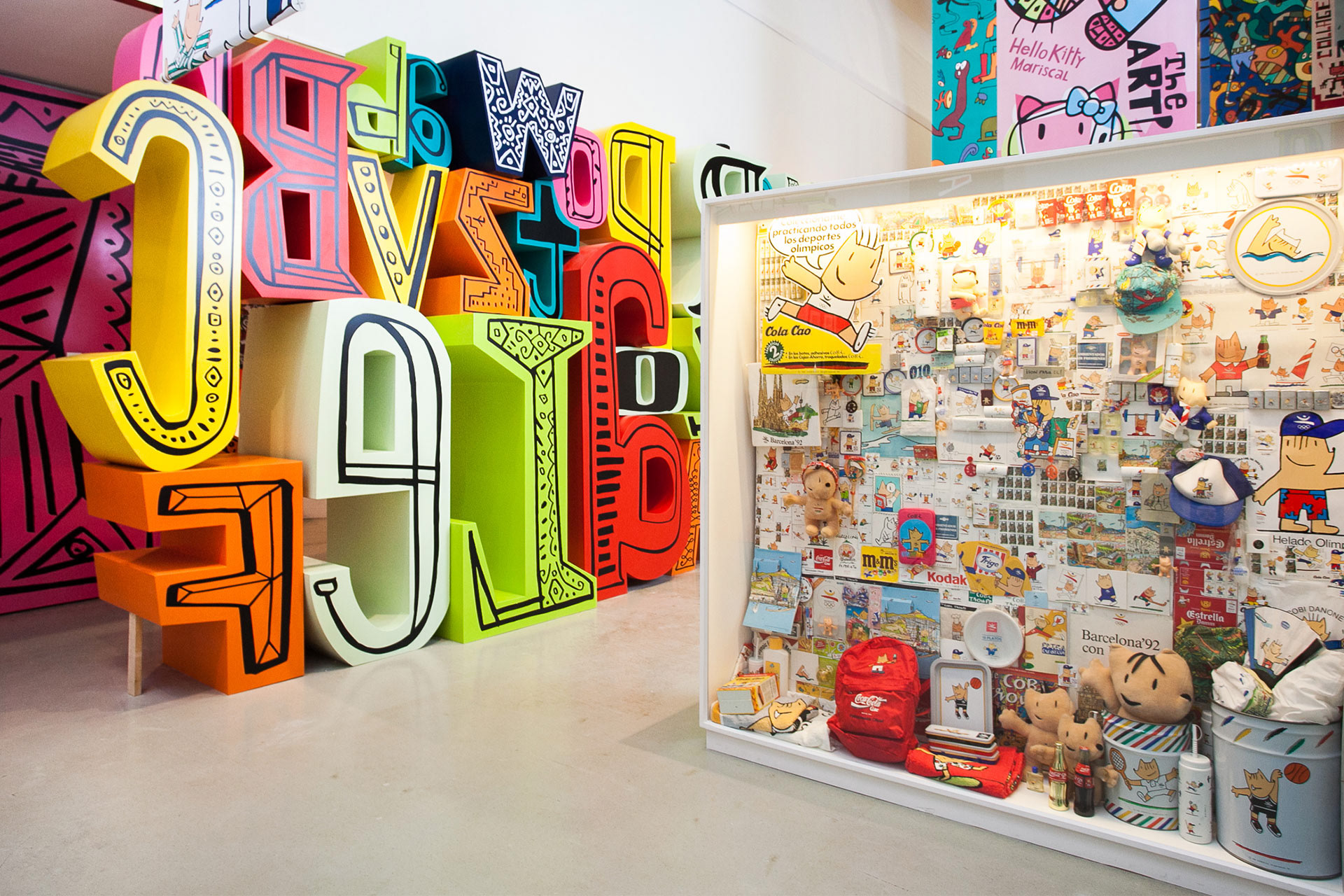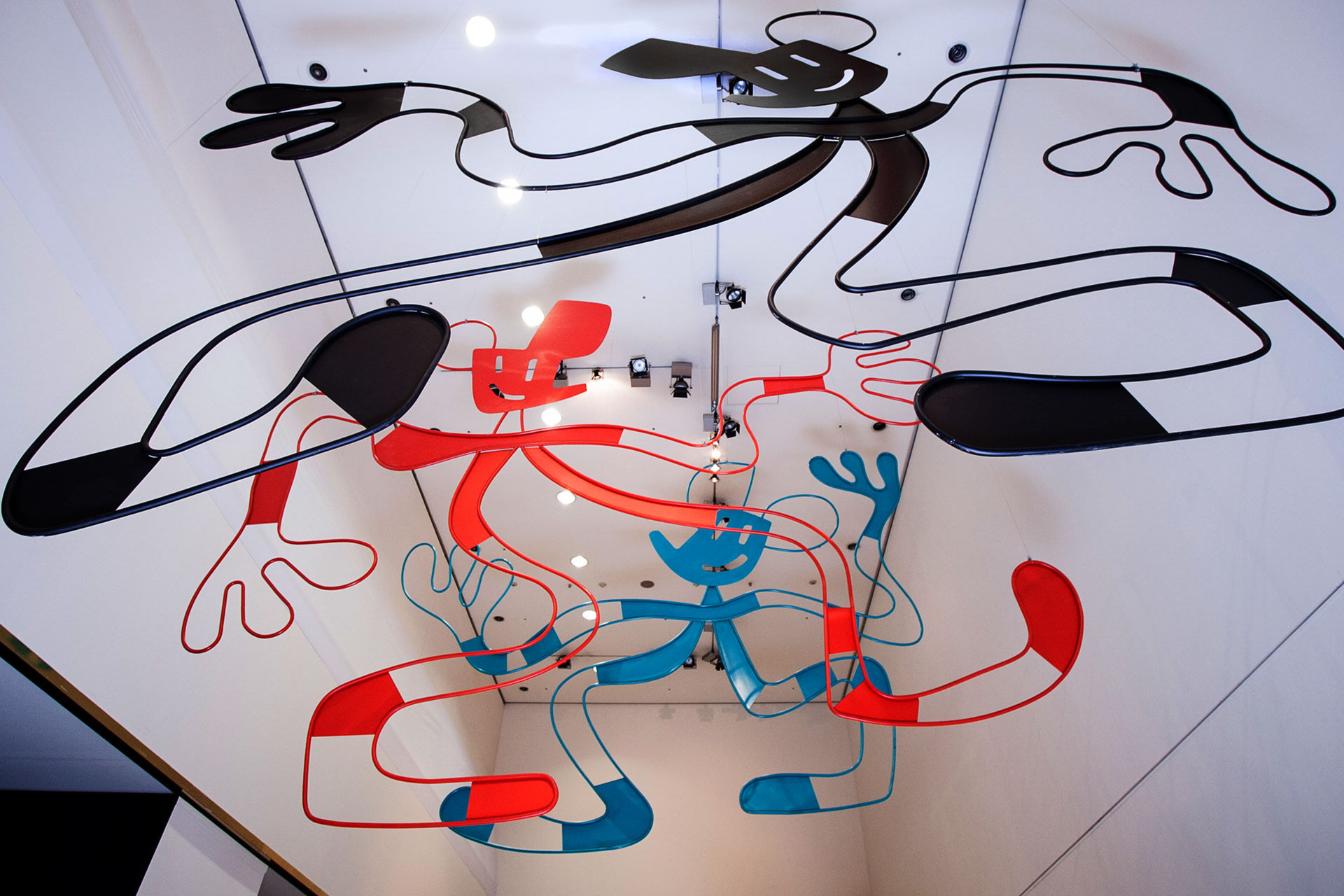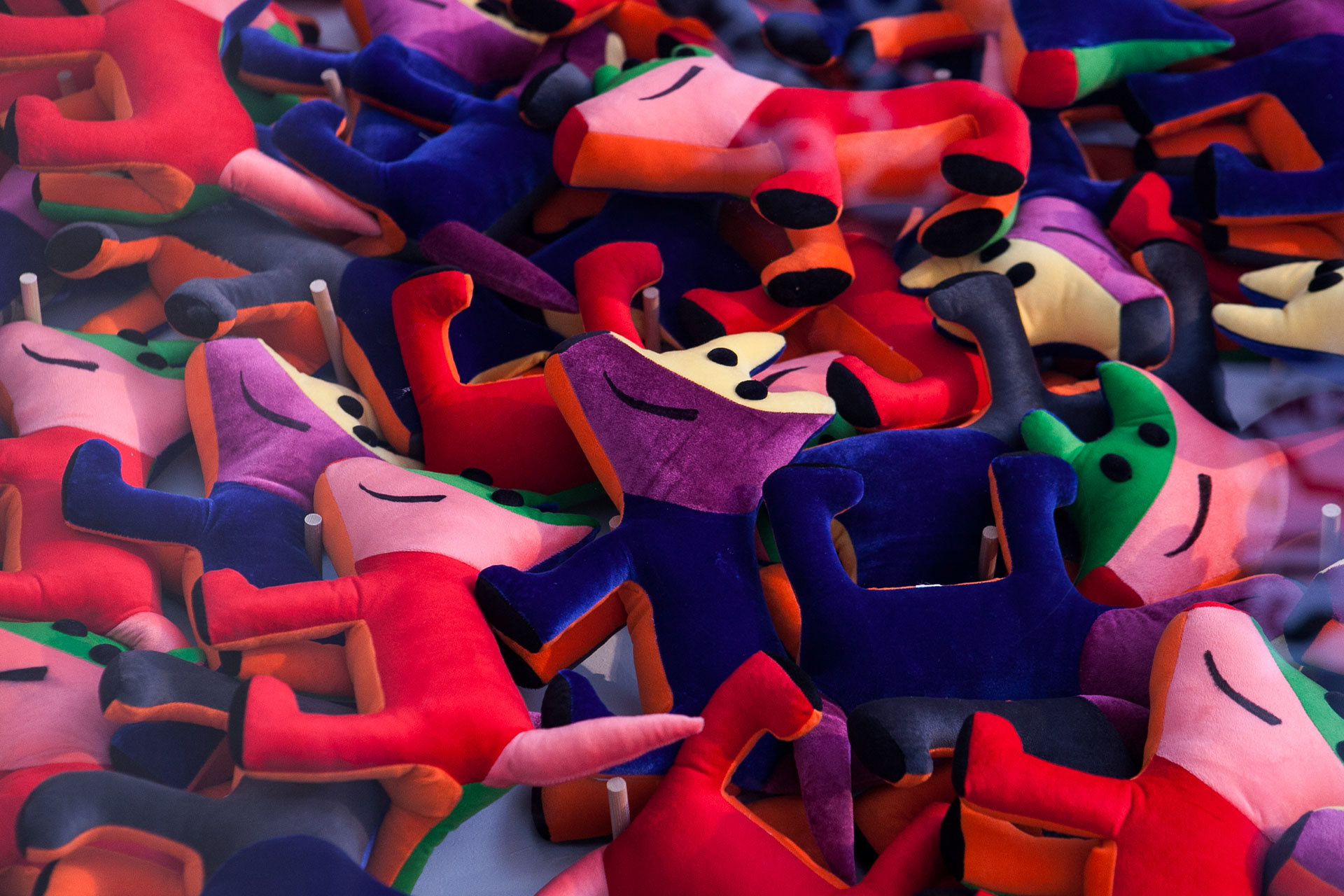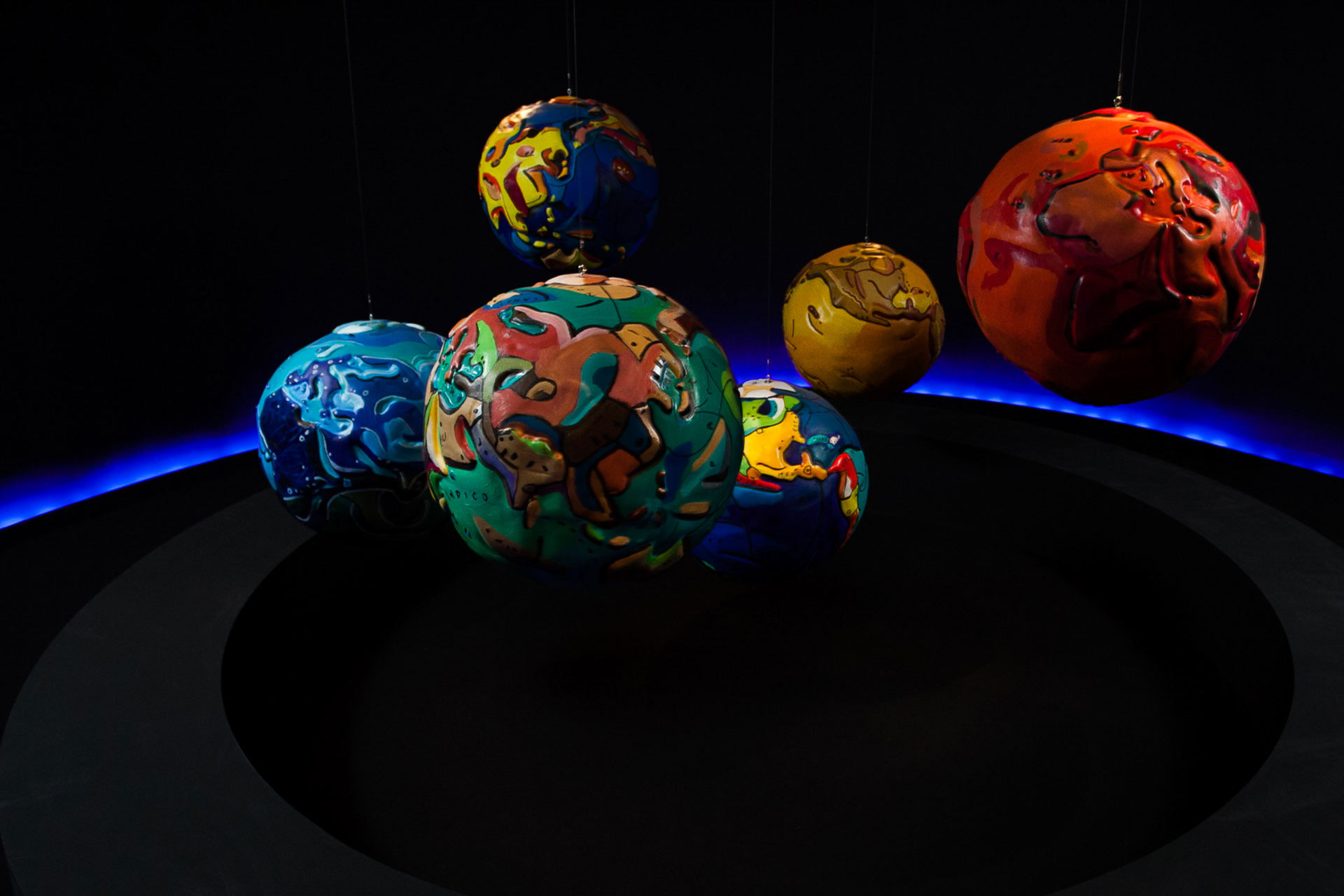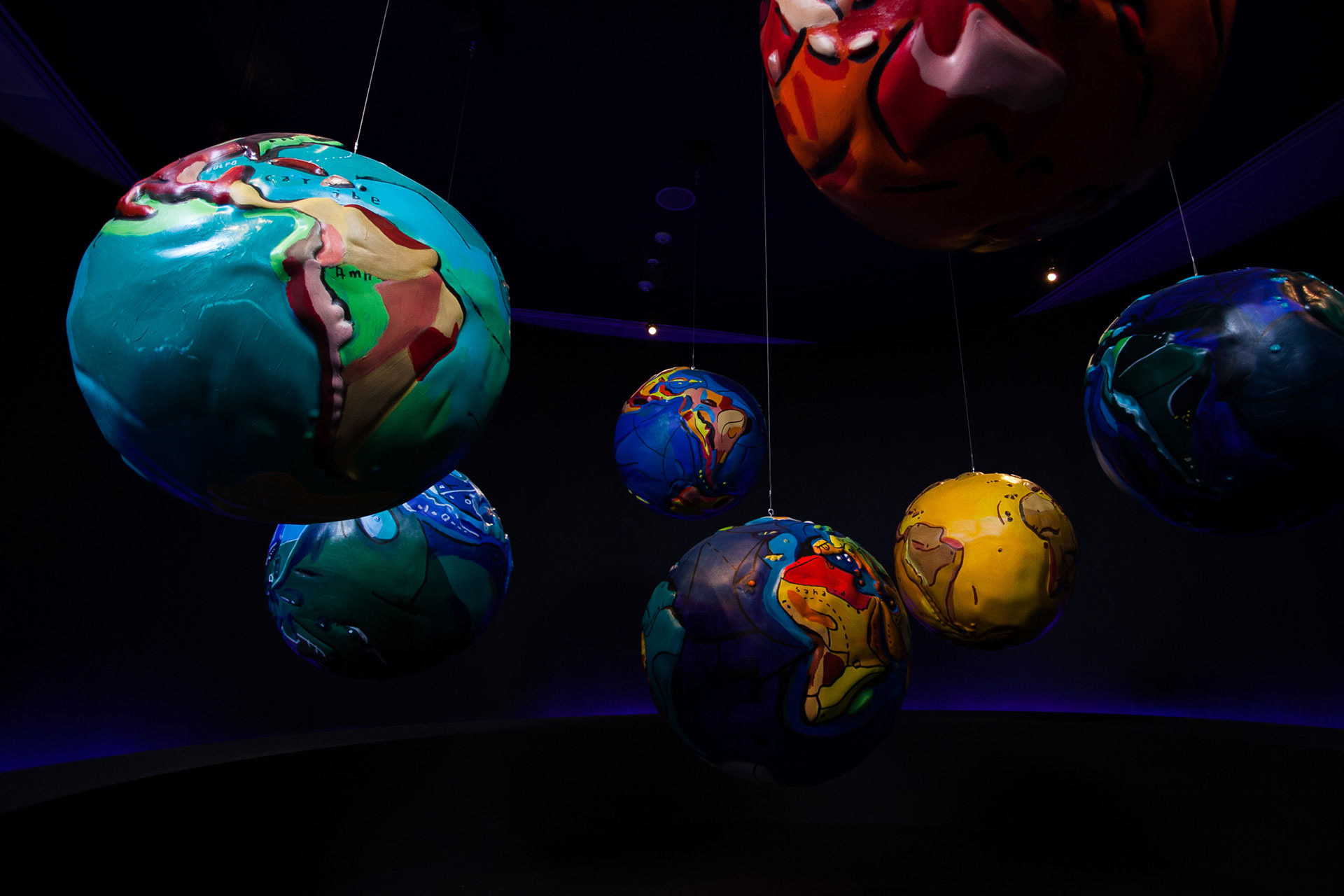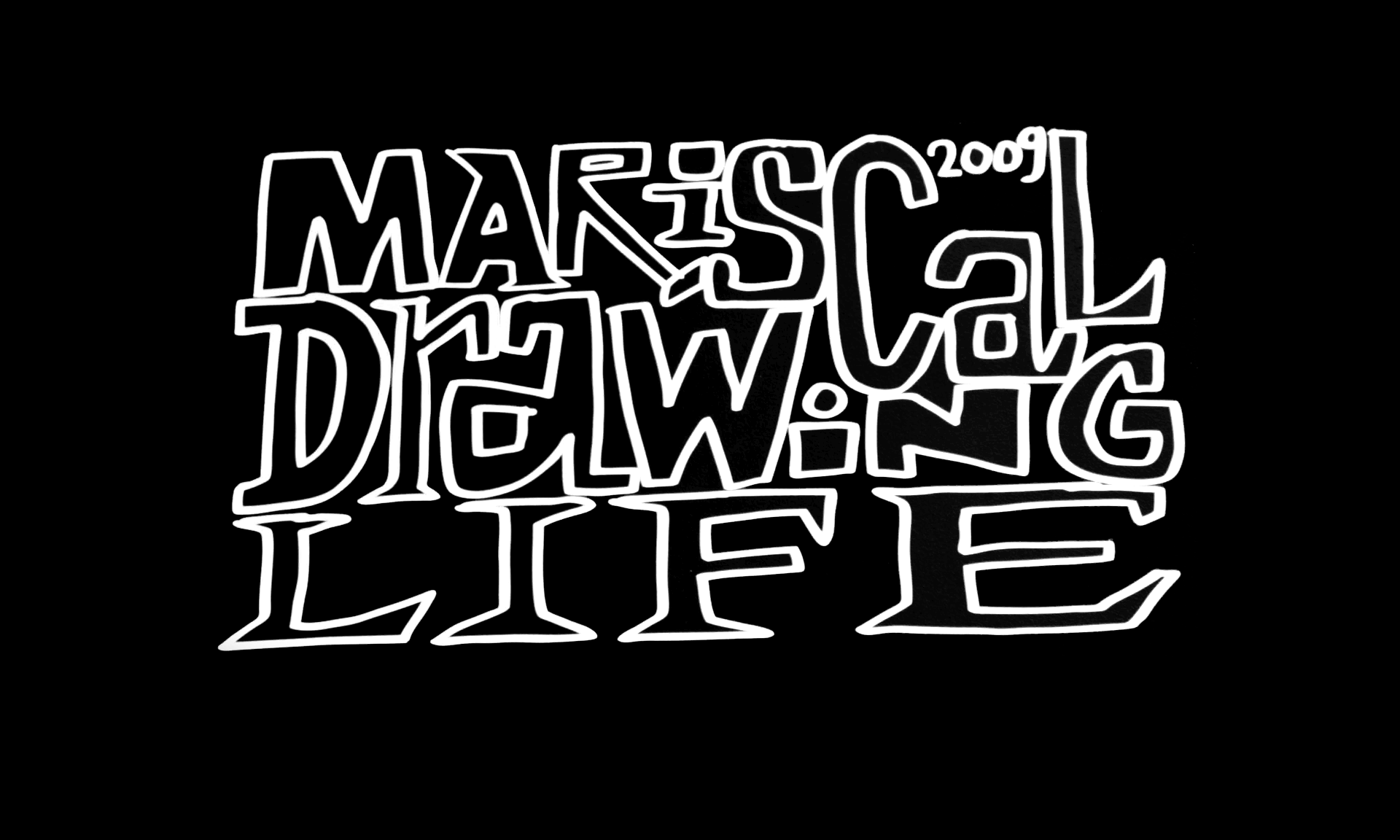 Exhibition at London Mariscal Drawing Life
Client

 

London Design Museum

. Country

 

Spain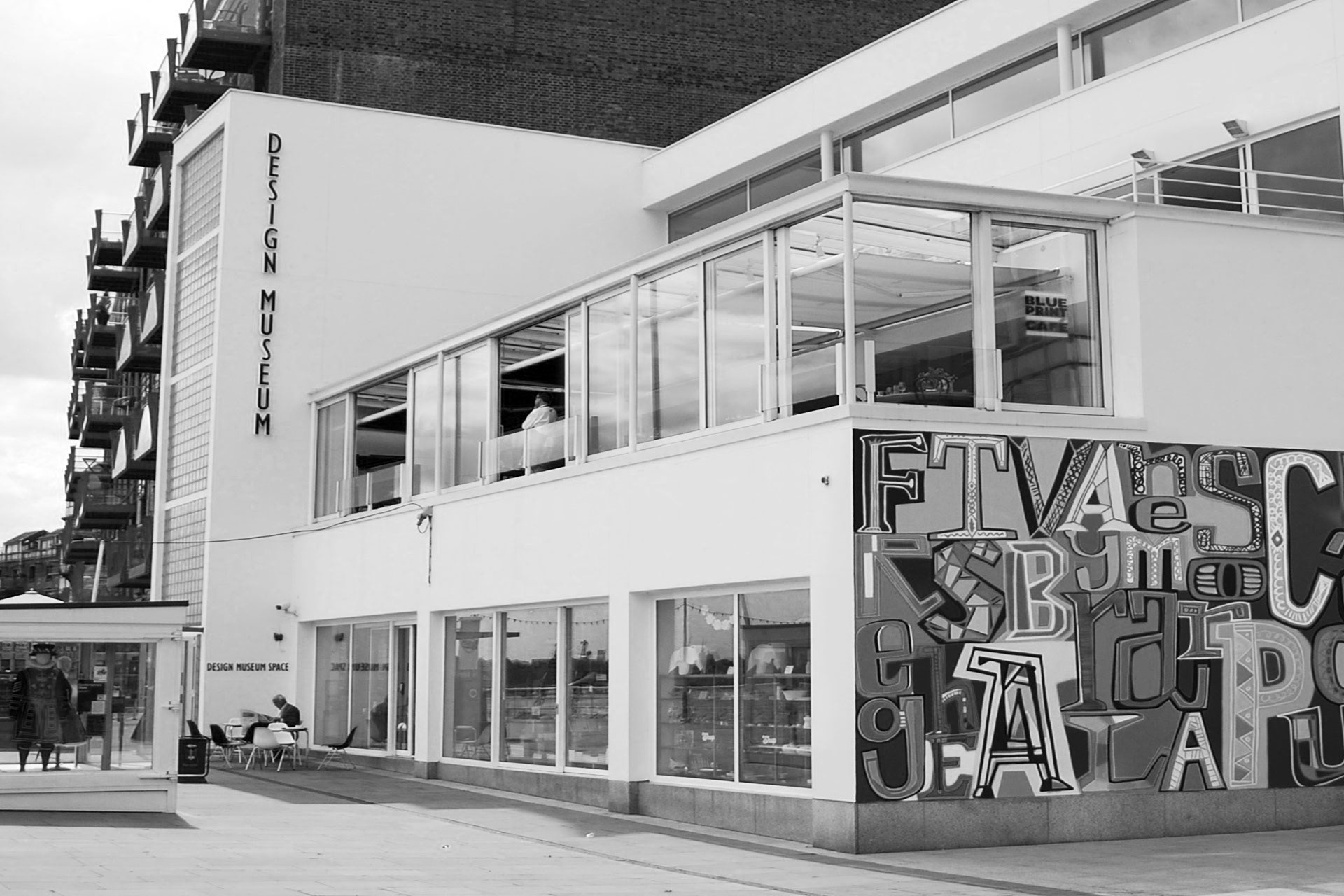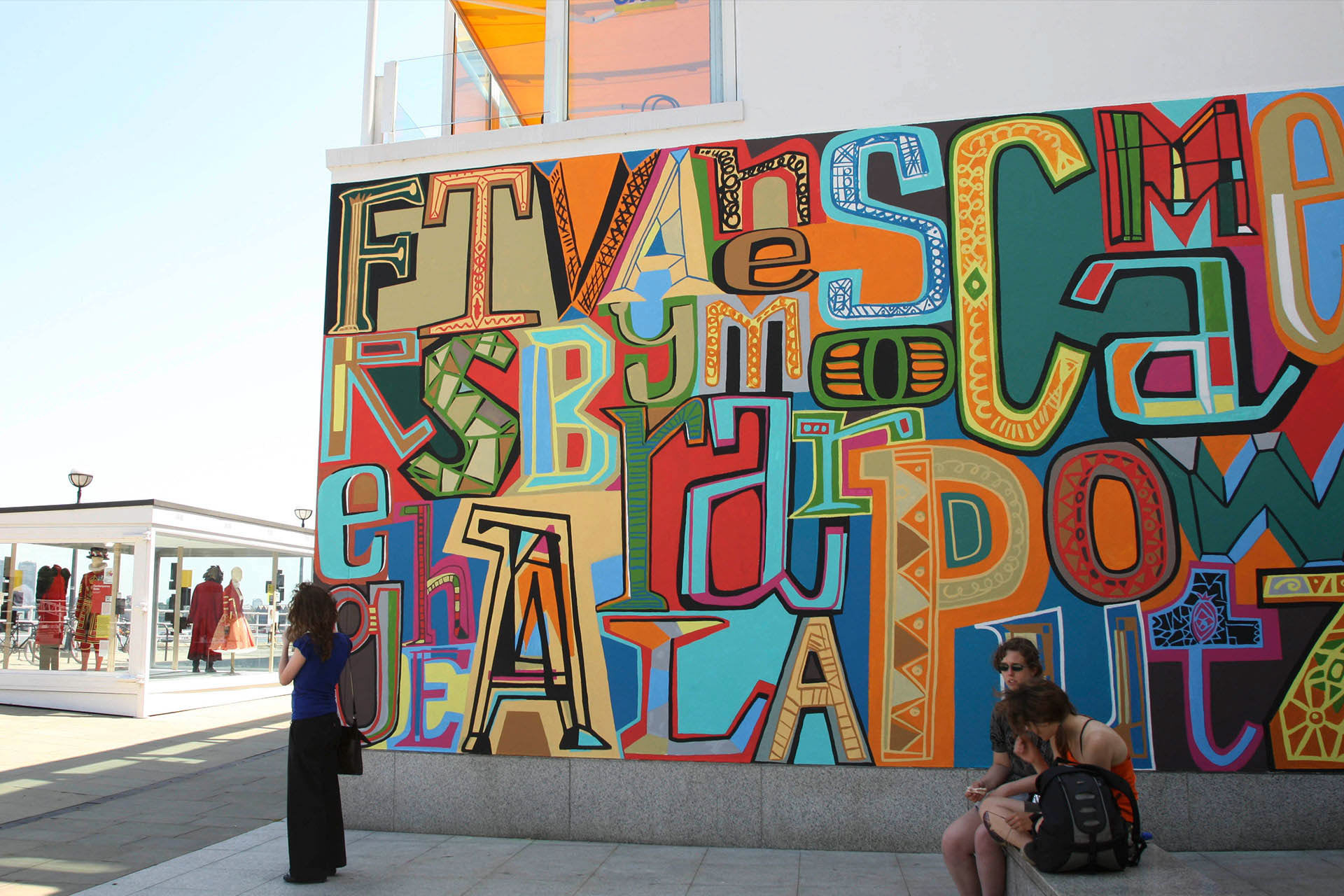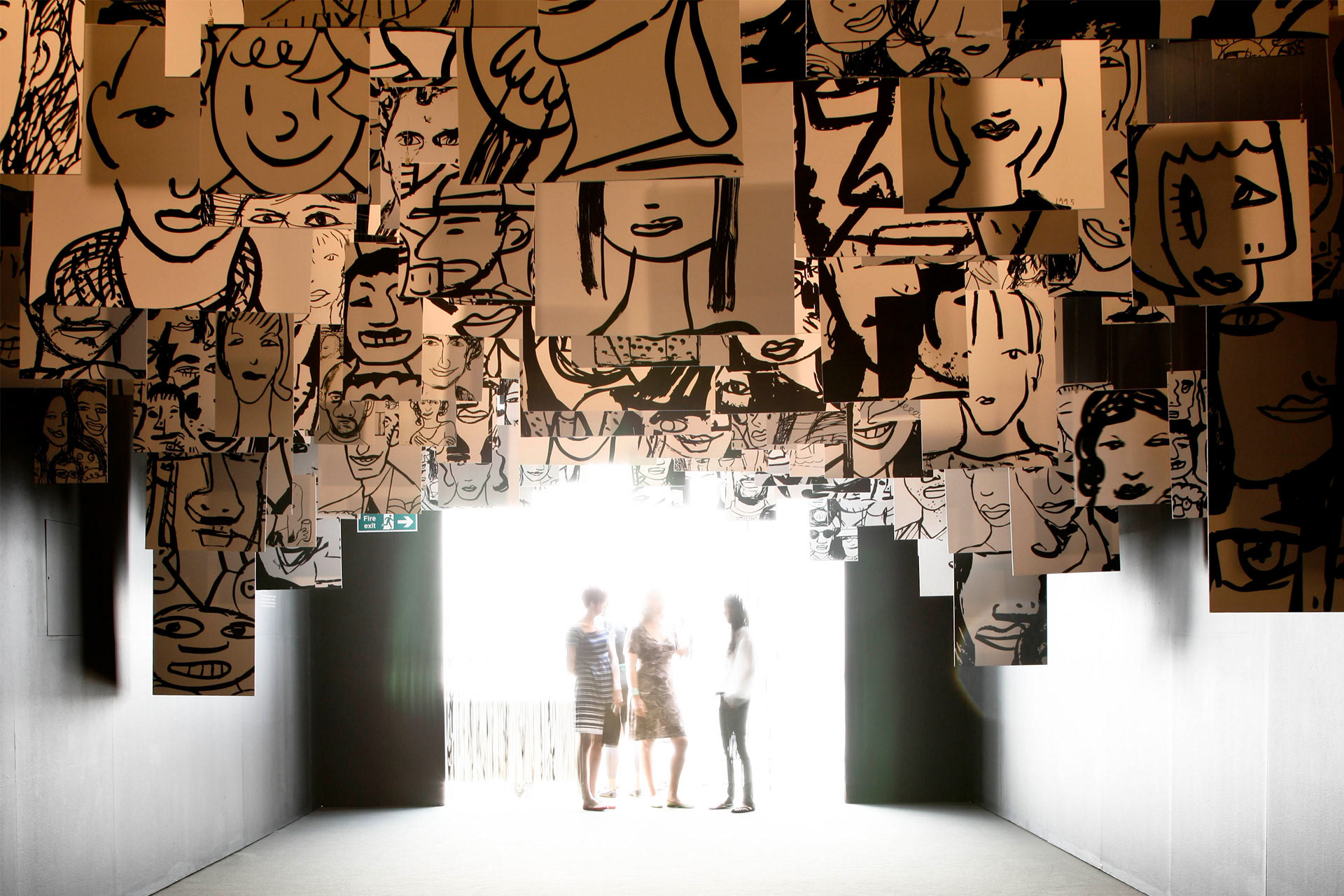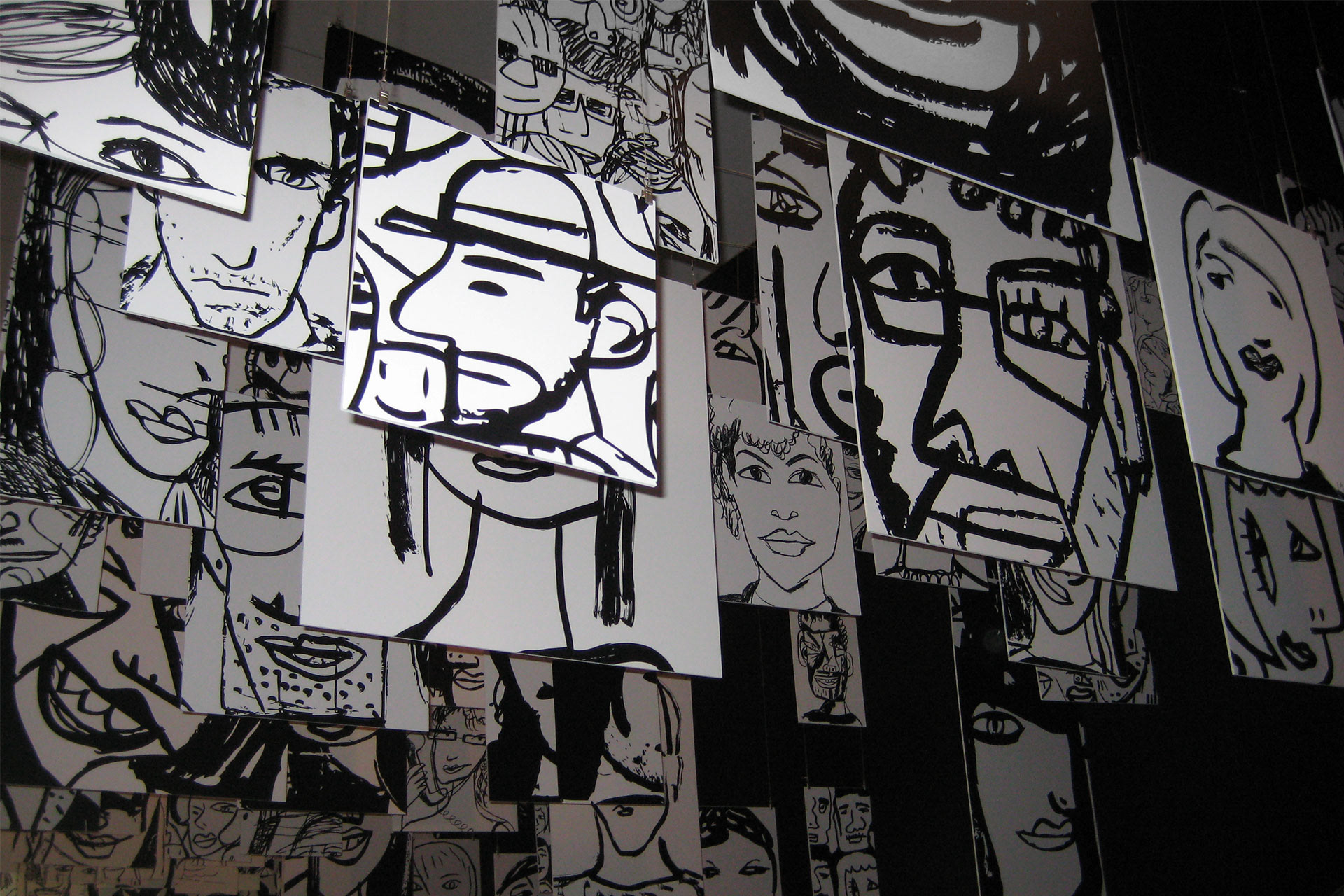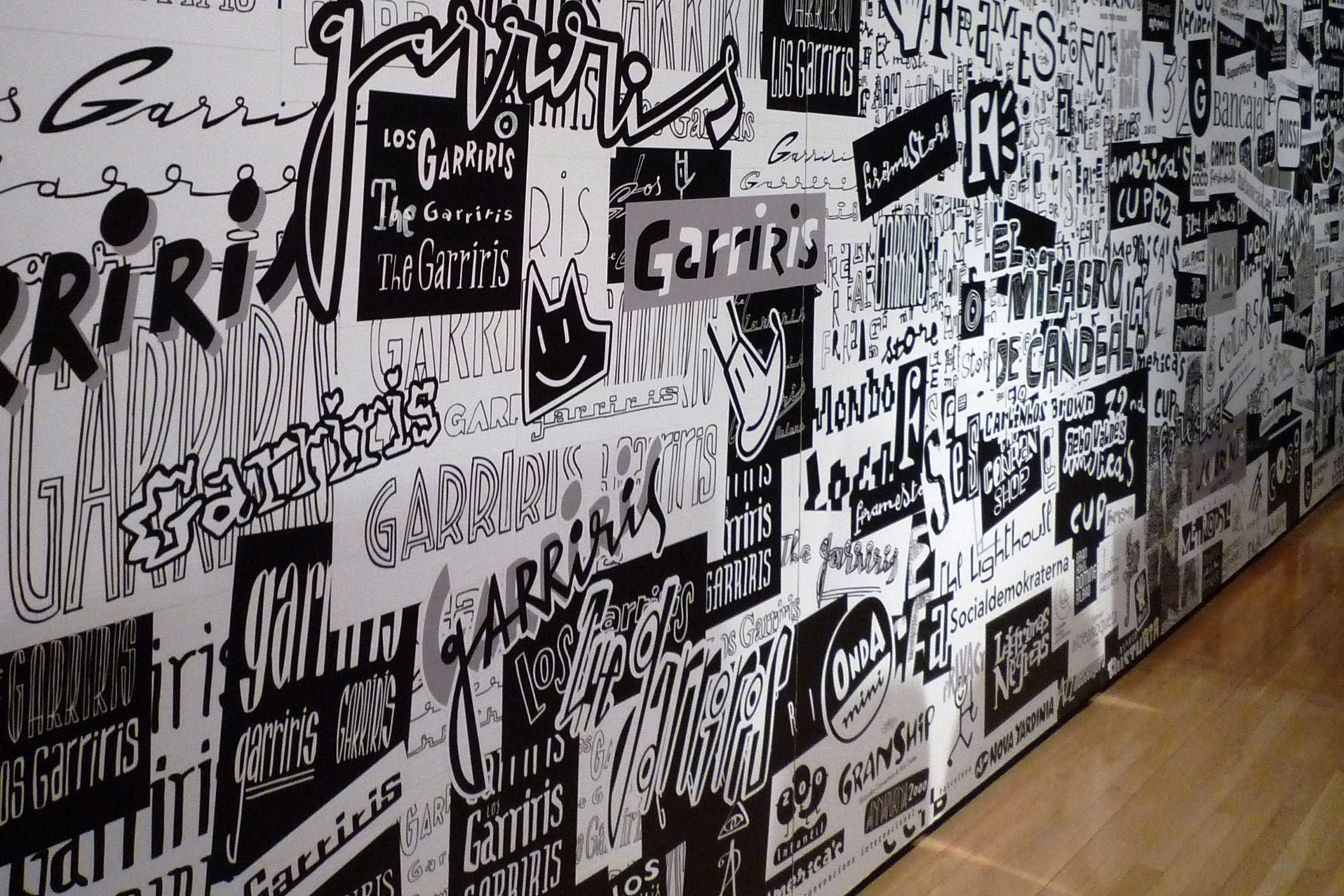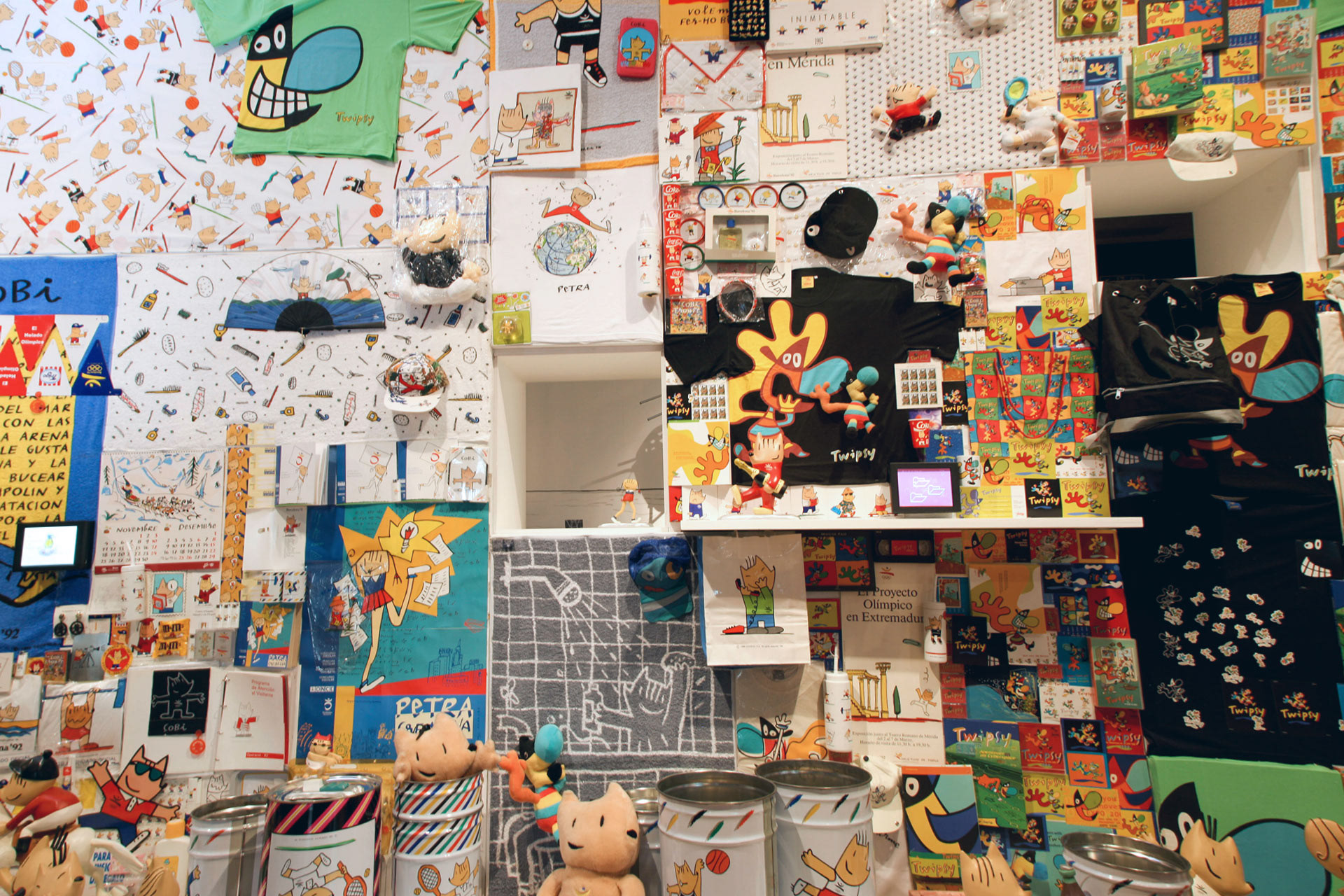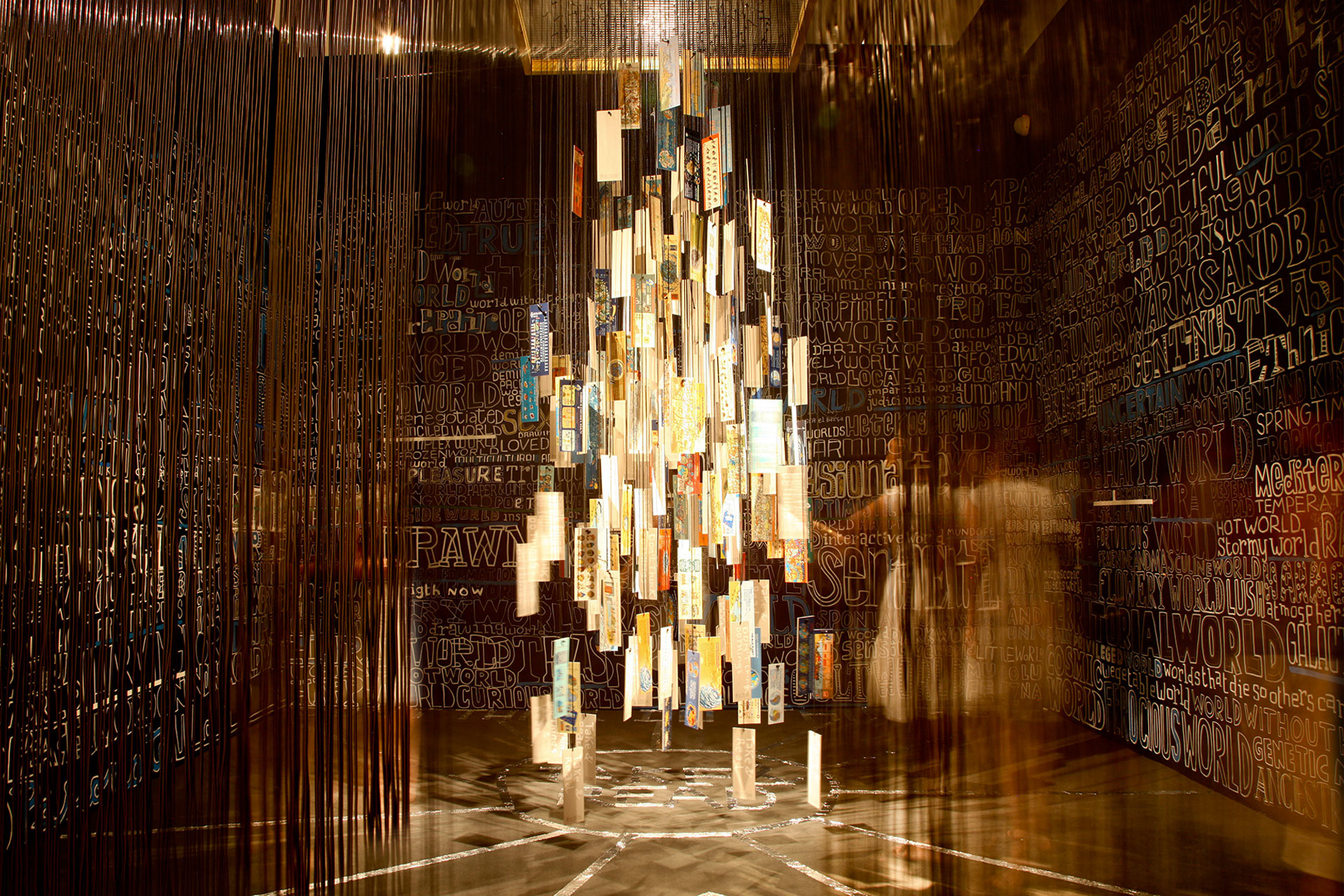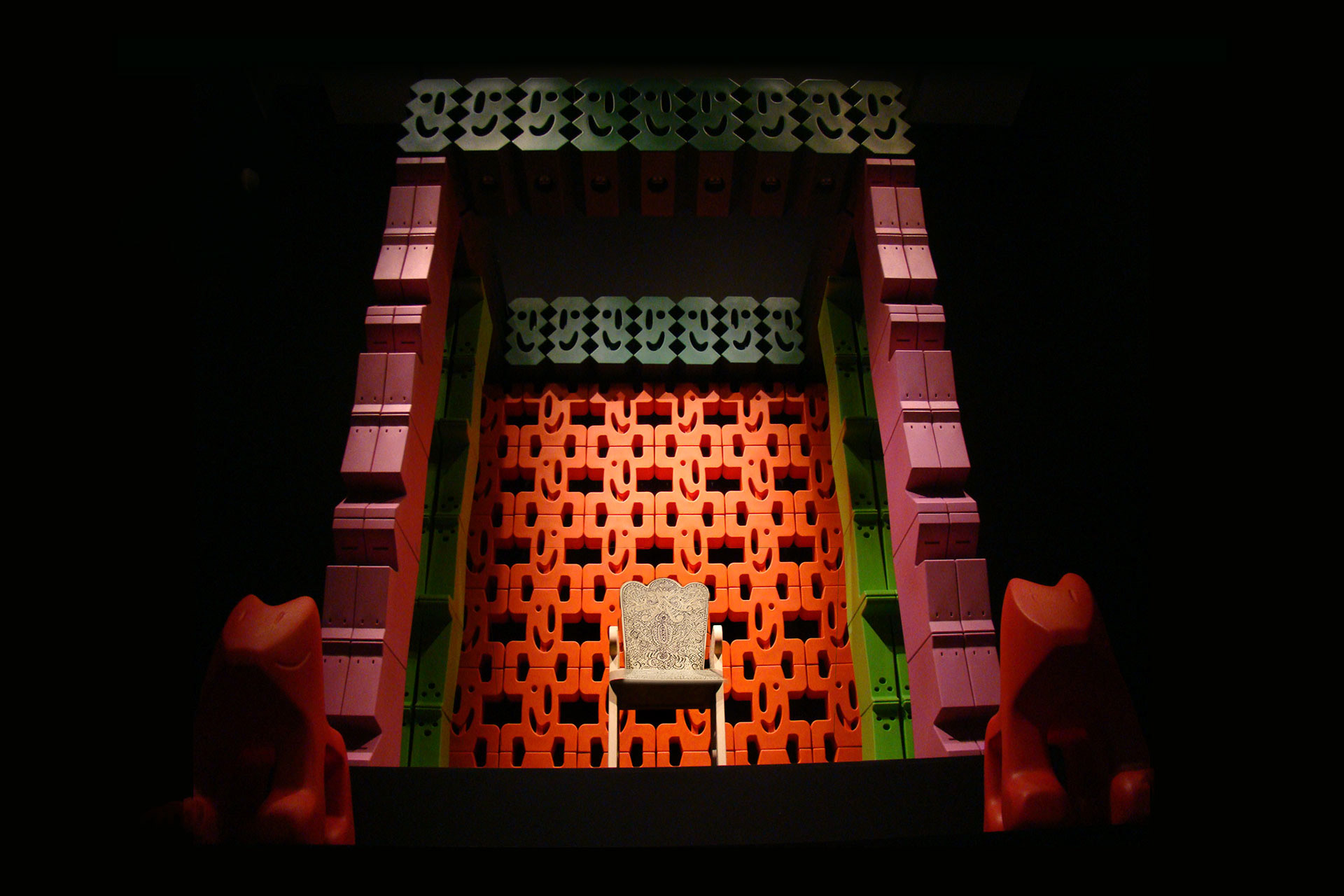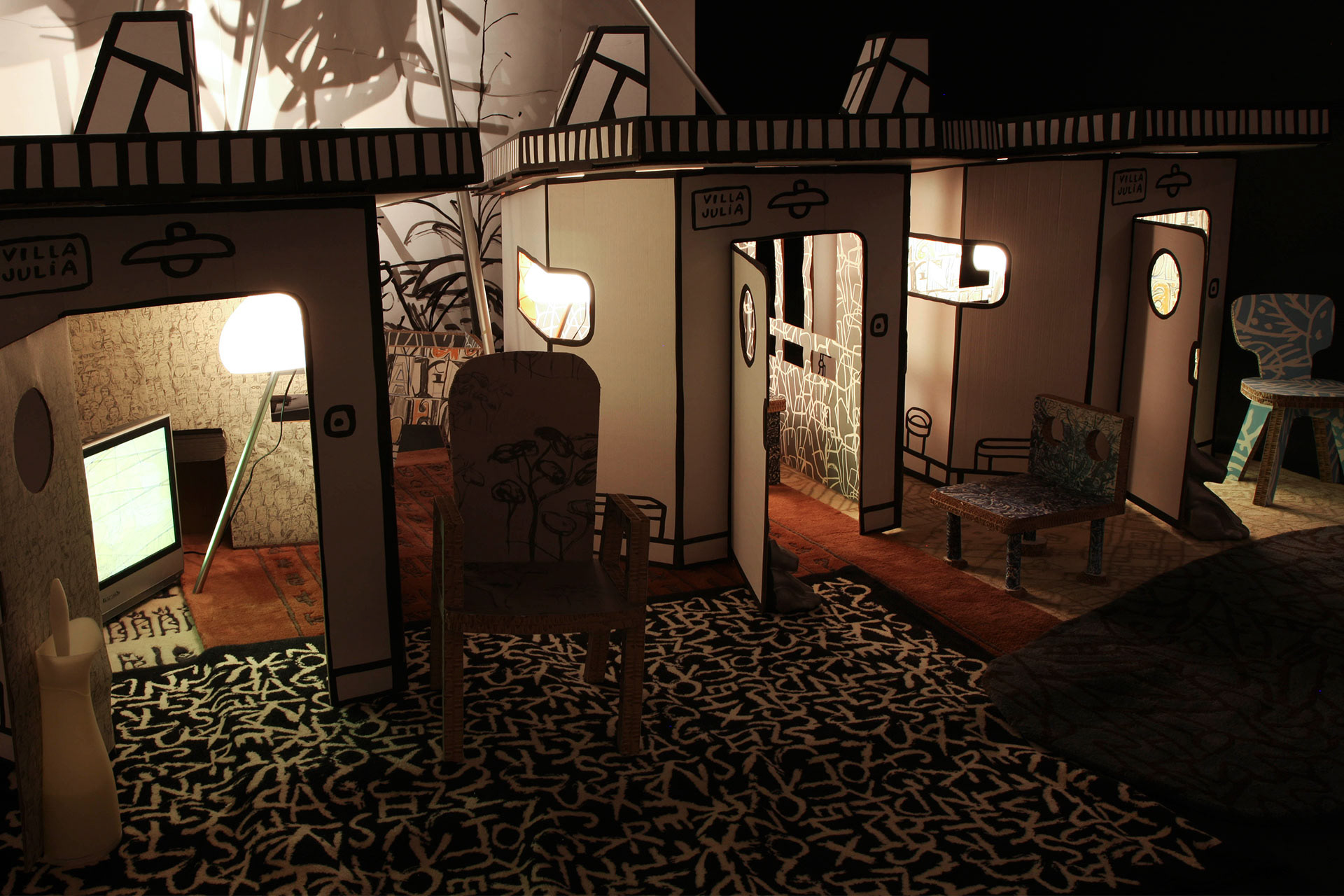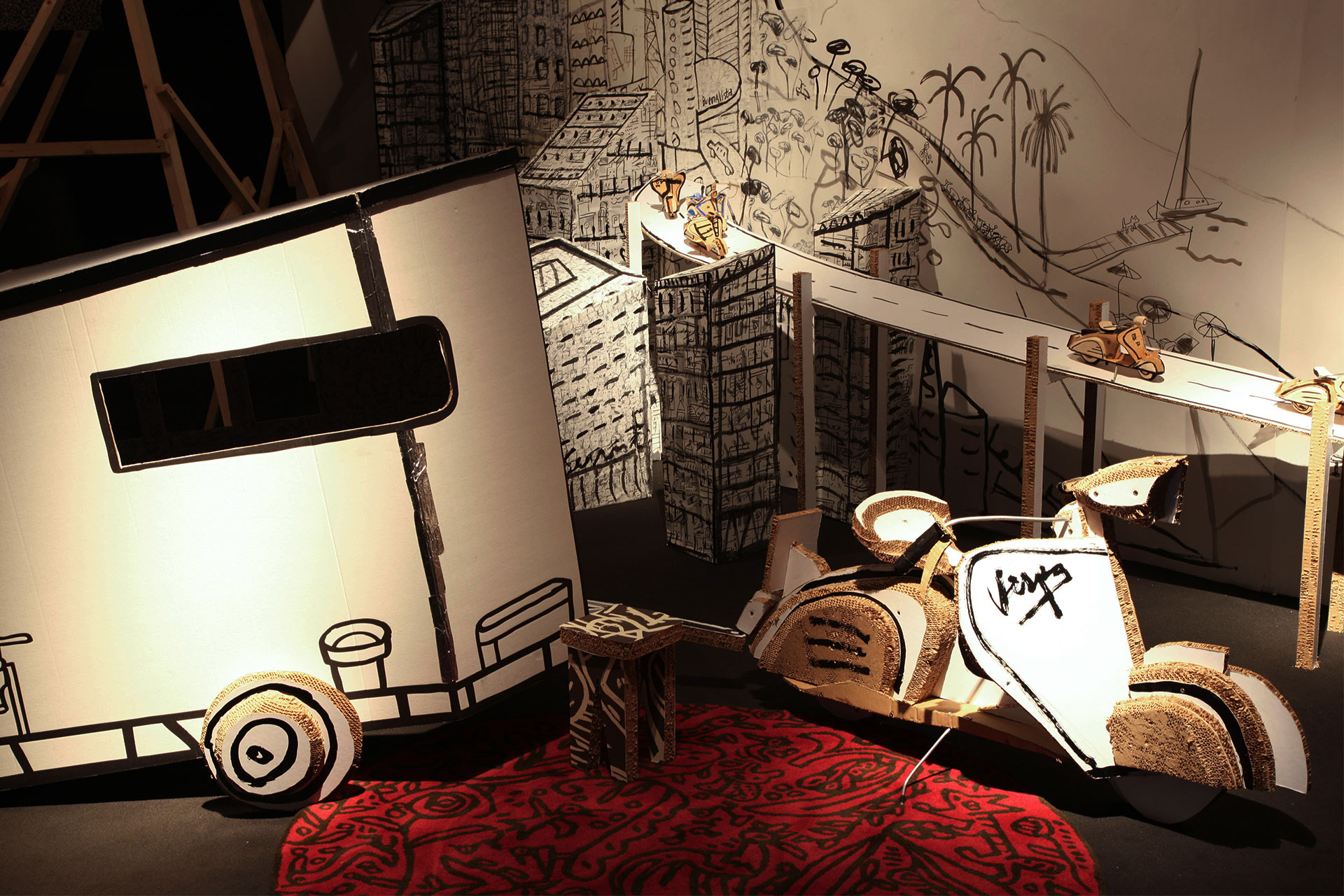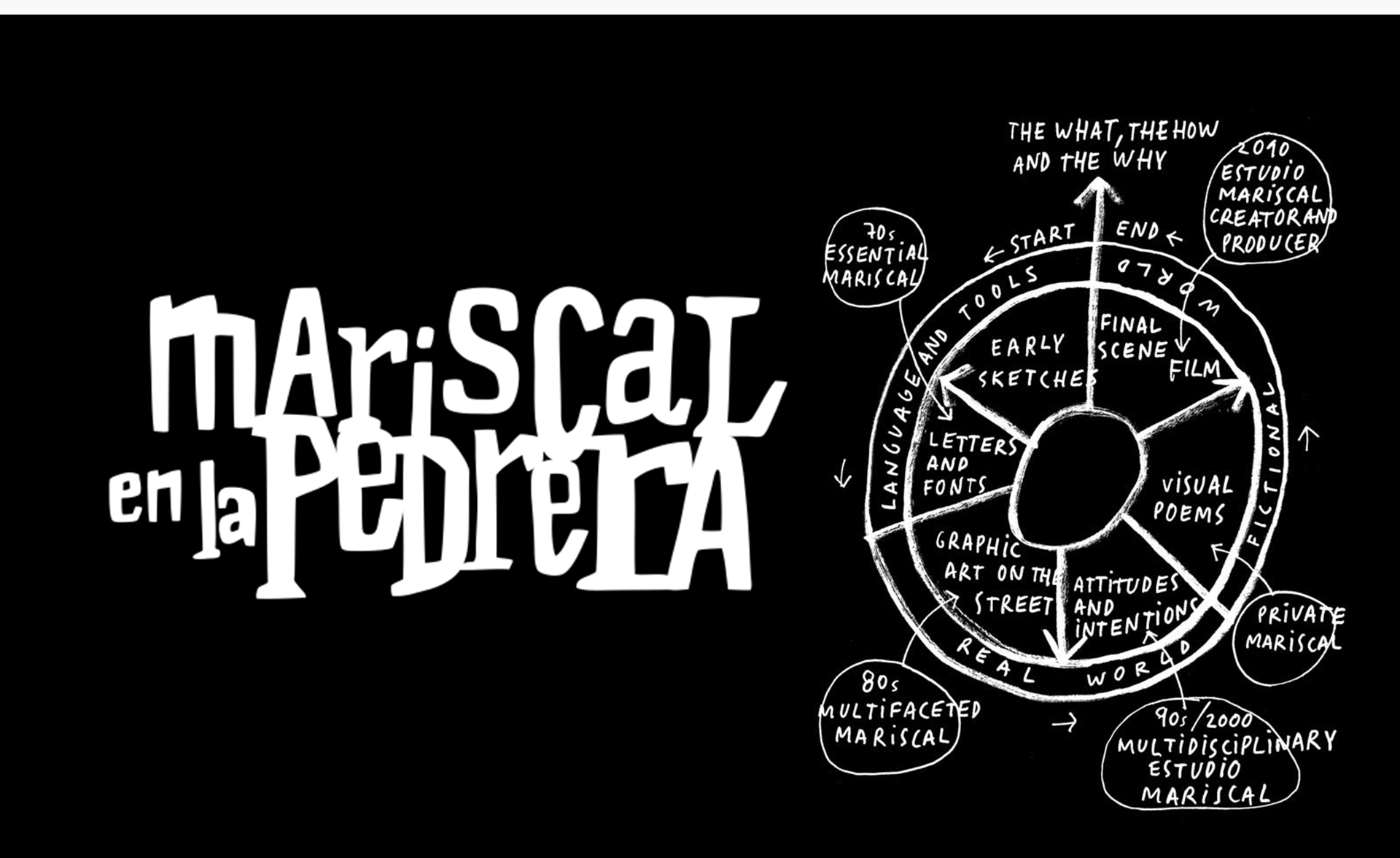 Exhibition at La Pedrera of the works of Mariscal
Client

 
Caixa Catalunya
. Country
 

Spain
Year
 

29th September 2010 - 30th January 2011